Graphene Coating Flash Sale
February 21, 2023
2023-02-24 6:50
Graphene Coating Flash Sale
A BREAKTHROUGH IN NANO COATING TECHNOLOGY
We're proud to announce that the latest and most advanced paint protection coatings technology is now here. Motor Headz Graphene Coating resist fine scratches swirl marks and colour fading. In addition, water will fly off with ease – meaning bird droppings, tree sap, dead bugs, and harsh chemicals will not penetrate and damage treated surfaces. Keep your car and motorcycles looking new for years to come with Motor Headz Graphene coating!

IMPROVED WATER SPOT PREVENTION
The higher contact angle and honeycomb structure make water slide off the coated surface with ease! This gives superior water spot prevention when compared to traditional ceramic coatings.

INCREDIBLE HYDROPHOBIC PROPERTIES
The superior hydrophobic properties of Motor Headz Graphene Coating will continuously repel water, dirt and other contaminants, unlike anything you've ever seen before. It makes washing effortless and less frequent.

HIGH TENSILE STRENGTH
Even when stretched in its one-atom-thick form, Graphene does not tear due to its high tensile strength. When combined with PDMS coatings, Graphene helps to make an even stronger coating.

LOW FRICTION, HIGH CONTACT ANGLE
The coated surface is anti-fouling due to the Low friction of the coating. Higher contact angles averaging 110-118° helps to repel water and dirt from coated surface.

5 YEAR DURABILITY
Motor Headz Graphene coating creates a durable, permanent bond that provides exceptional long term protection for 5+ Years!

AND MUCH MORE…
Graphene also allows for easier cleaning, provides a wet glossy look, enhances reflectivity, and has both corrosion and UV resistance properties.
🔒 GUARANTEED SAFE CHECKOUT

THE CONTACT ANGLE IS WHERE THE LIQUID/ WATER INTERFACE A SOLID SURFACE
The greater the contact angle, the greater the self cleaning properties which makes cleaning a vehicle much easier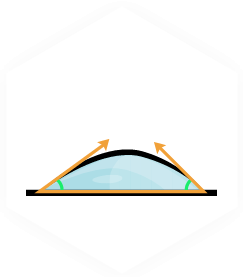 Traditional Wax Contact Angle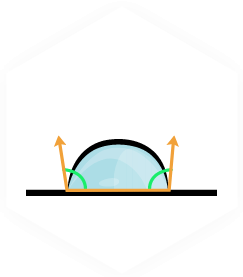 Traditional Coating Contact Angle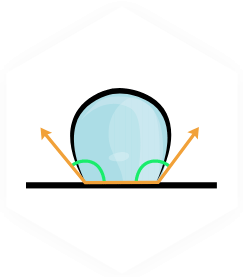 Graphene Coating Contact Angle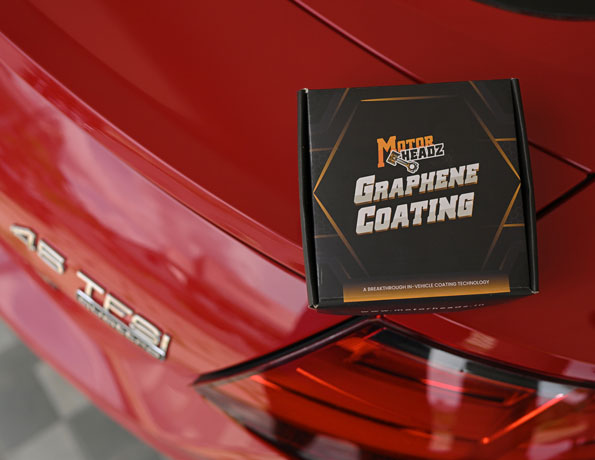 PROFESSIONAL GRADE GRAPHENE COATING FOR BOTH DETAILERS & DIY'ers
Graphene is a new and advanced material that is used in coatings. It helps protect against fading, swirl marks, and scratches. In addition, graphene makes it harder for water to stick to the surface. This means that bird droppings, tree sap, dead bugs, and harsh chemicals will not penetrate and damage the surface as easily. Use Motor Headz Graphene coating to keep your car and motorcycle looking new for years to come!


and PROTECT YOUR CAR & BIKE BEFORE IT'S TOO LATE! GRAB YOURS NOW!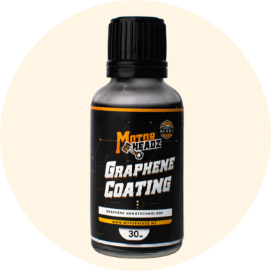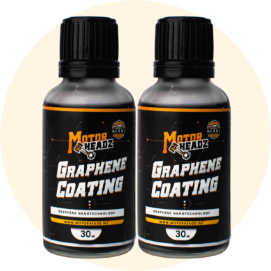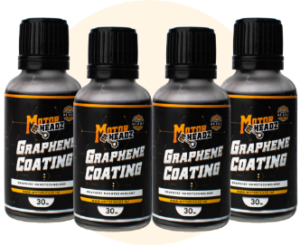 Buy 3 Graphene Coating Get 1 Free
You will get a detailed how-to apply guide with the package
TRADITIONAL CERAMIC COATING

WHATS IN THE GRAPHENE COATING KIT
Getting A "Do-It-Yourself Graphene Coating Kit from MotorHeadz means Ready-to-go. No nonsense. Just pure value.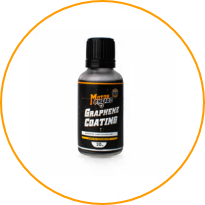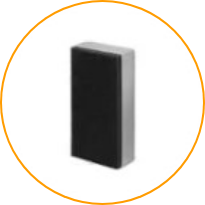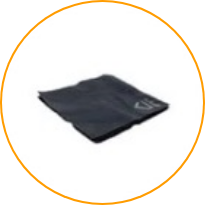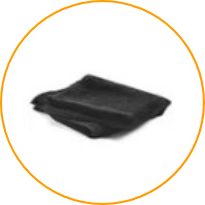 Over 15,000 vehicles have been protected and warrantied by our ceramic coating.
"I bought my RS7 second-hand about a year ago and the paint was starting the fade in places and get rough. I decided that if I was going to fix the problem I was going to stop it from happening again. That led me to choose MotorHeadz graphene coating and I couldn't be happier. My car looks incredible and it feels good that it's warrantied to stay this way for 5 years."
Rajendra Garg