Motor Headz 10H Ceramic Coating
THE HIGHEST GRADE OF PROTECTION FOR YOUR CAR & MOTORCYCLES!
Choose with confidence. Coatings are backed by either a 3 year warranty
The easiest way to understand ceramics coatings is to think of them as a second layer of skin or a sacrificial layer of protection over your vehicle paint. There are multiple brands ceramic coating available in the market. Motor Headz 10H ceramic coating provides the highest level of protection from scratches and swirl marks and it lasts 3+ years in one application. You need to apply the coating once every 3 Years. The hydrophobic properties of the coating prevent dirt and debris to stick to the paint. So you can clean your vehicle just by rinsing with water. Guaranteed to hold its shine and protection from all the elements below for up to 5 years.
UV & SUN
WEATHER EROSION
ACID RAIN
INDUSTRIAL FALLOUT
BIRD DROPPINGS
TREE SAP
UV & SUN
UV & Sun Protection
Over time, the sun can break down factory clear coat. It combines with environmental pollutants which introduce oxidation and eventually fading your paint.
Stop UV & Sun Damage
WEATHER EROSION
ACID RAIN
INDUSTRIAL FALLOUT
BIRD DROPPINGS
TREE SAP
PROFESSIONAL GRADE CERAMIC COATING FOR BOTH DETAILERS & DIY'ers
Ceramic coatings are a multi-layer, hand-applied, clear, liquid nano-ceramic product. It will transform into a durable and flexible permanent glass-like shield when cured. It's essentially additional clear coat protection with three times the hardness and properties of a standard clear coat.
A standard clear coat has roughly 2H to 4H hardness; once cured, the Motor Headz ceramic coating will measure up to 10H, making it far and far away from the most rigid paint coating available anywhere. The glass-like shield will make minor scratches a non-factor, and it will relentlessly preserve the vehicle's original factory paint. We do not make claims of lifelong protection, but it can last 3+ years and is far superior to any other 9H coating available in the market if adequately maintained. It offers protection from colour fading, swirl marks, and scratches. It adds a deepened glossy finish to your vehicle Paint, Fabric, Leather, Plastic, and vinyl surfaces.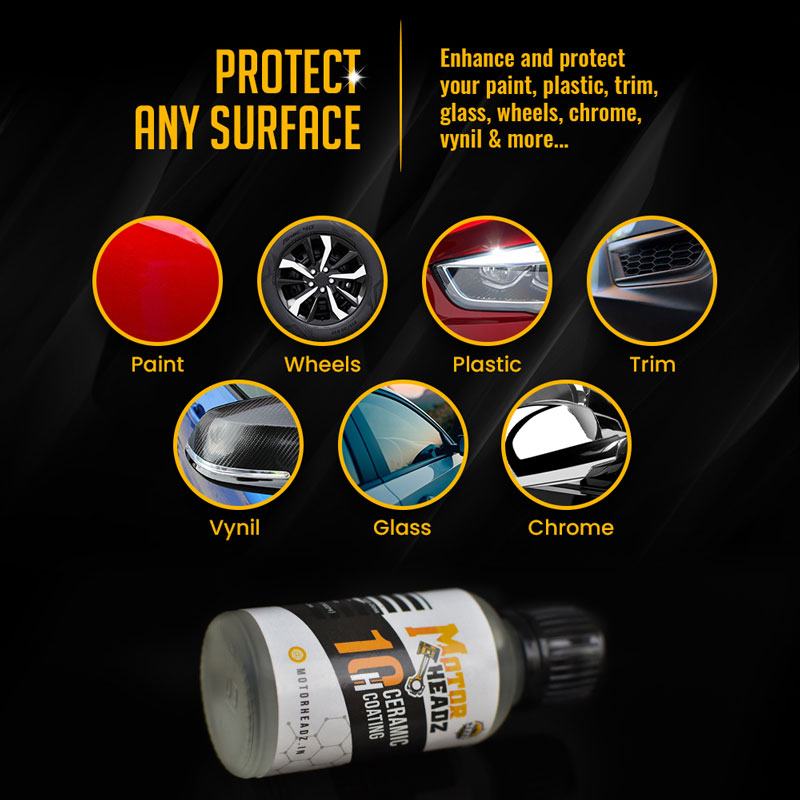 ORDER MOTOR HEADZ 10H CERAMIC COATING
and PROTECT YOUR CAR & MOTORCYCLE PAINT!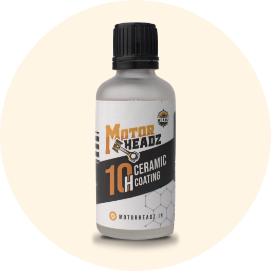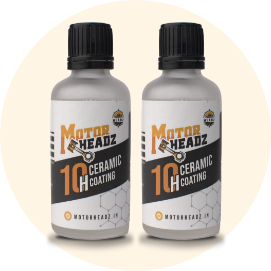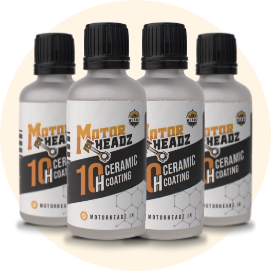 Buy 3 10H Ceramic Coating Get 1 Free
1 Motor Headz 10H Bottle Free
You will get a detailed how-to apply guide with the package.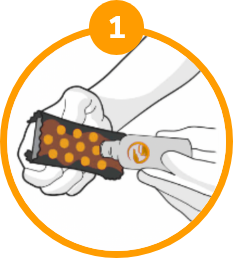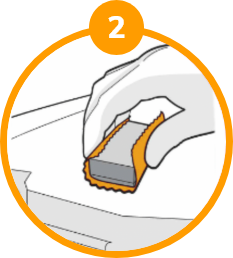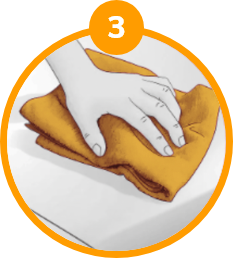 WHATS IN THE CERAMIC COATING KIT
Getting A "Do-It-Yourself Ceramic Coating Kit from Motor Headz means Ready-to-go. We included everything you needed for ceramic coating your vehicle.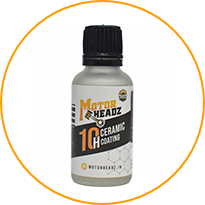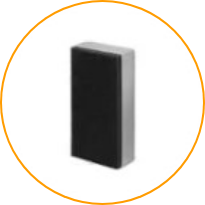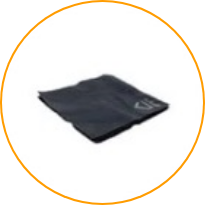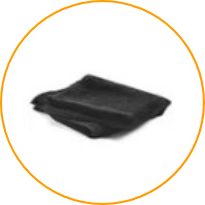 HERE'S WHY OUR CUSTOMERS LOVE US
Reviews don't lie. Neither do over 25,000+ happy customers.
"I purchased my BMW M440i second-hand about a year ago and the paint was starting the fade in places and get rough. I decided that if I was going to fix the problem, I need to stop it from happening again.That led me to choose a Motor Headz 10H ceramic coating and I couldn't be happier. My car looks incredible and it feels like I purchased a brand new car!"
Stanley Sundar
HAPPY CUSTOMER