Wireless Charger New Landing
FREE SHIPPING
EASY RETURNS
100% SECURE PAYMENT
24/7 SUPPORT
Omnidirectional Wheel for 360 Degree Rotation
This handy wireless phone holder mounts securely to your car's air vent, so your phone is always in sight and easy to access. Plus, the omnidirectional wheel helps you to adjust the direction to the way you like. So when you get a notification while you driving, you can view it without taking your eyes off the road.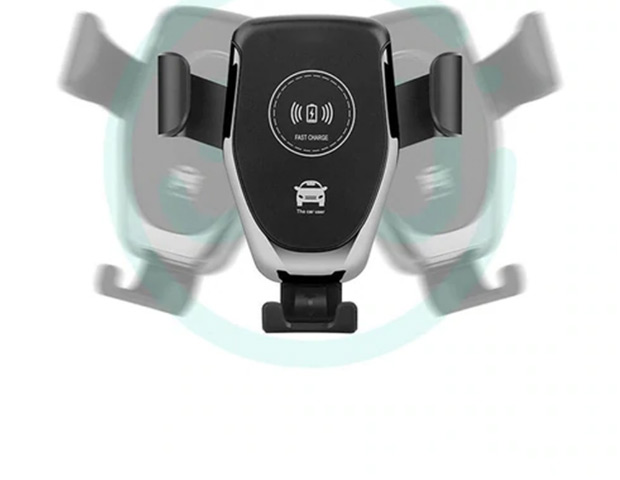 WHY CHOOSE MOTOR HEADZ CAR WIRELESS PHONE HOLDER CHARGER?

10W Quick Charger
Provides fast wireless charging up to 10W for Android, 7.5W for iPhone. Simply connect the charger to the QC 3.0 car charger adapter for fast wireless charging.
360°rotatable + 30°sway adjustable
360°rotatable + 30°sway adjustable or Fixed installation. You can adjust the view as per your liking. Motor Headz car phone holder helps you to effortlessly swap phones.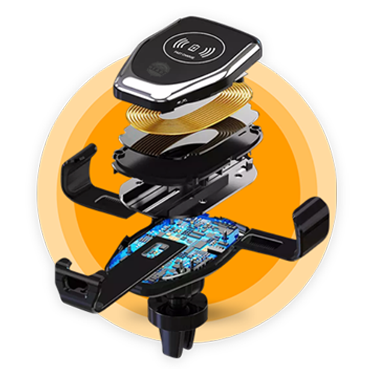 GUARANTEED SAFE CHECKOUT

Built to Last: Made with High-Quality Materials
Our car phone holder is made with high-quality materials and construction. We have tested it extensively and it holds up to the most demanding conditions.
SAFE & SECURE
Easily remove your phone with one hand. No unplugging devices and managing cables, just pick up and go.
SUITABLE FOR ANY CARS.
QC2.0 or above adapter is required for wireless Charging(which is not included). Works with all Qi-enabled Phones
GET MOTOR HEADZ CAR PHONE HOLDER NOW
Motor Headz Car Phone Holder

Motor Headz Car Phone Holder + Charging Adapter

Motor Headz Car Phone Holder + Adapter + Retractable Charger Cable