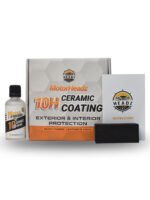 Motor Headz 10H Ceramic Coating
New formula with pure SiO2 content. Compared with 9H coating, this updated version of coating hardness increases to 10H, which means it lasts longer and protects your car thoroughly. 10H ceramic coating provides durable and long-lasting protection for your vehicle. It protects against rain, sun, salt, bird droppings, and debris for over 12 months. One bottle of Nano coating could even cover your bike twice.

Guaranteed safe & secure checkout
Motor Headz 10H Ceramic Coating
Description
Introducing Motor Headz 10H Ceramic Coating: Unmatched Protection and Shine
Unlock the true potential of your vehicle's appearance with Motor Headz 10H Ceramic Coating – the ultimate solution for automotive enthusiasts who demand nothing less than perfection. Crafted with cutting-edge technology and designed to deliver unparalleled protection and brilliant shine, this ceramic coating redefines what it means to safeguard and enhance your vehicle's beauty.
PROFESSIONAL GRADE CERAMIC COATING FOR BOTH DETAILERS & DIYer
Ceramic coatings are a multi-layer, hand-applied, clear, liquid nano-ceramic product. It will transform into a durable and flexible permanent glass-like shield when cured. It's essentially additional clear coat protection with three times the hardness and properties of a standard clear coat.
A standard clear coat has roughly 2H to 4H hardness; once cured, the Motor Headz ceramic coating will measure up to 10H, making it far and far away from the most rigid paint coating available anywhere. The glass-like shield will make minor scratches a non-factor, and it will relentlessly preserve the vehicle's original factory paint. We do not make claims of lifelong protection, but it can last 3+ years and is far superior to any other 9H coating available in the market if adequately maintained. It offers protection from colour fading, swirl marks, and scratches. It adds a deepened glossy finish to your vehicle Paint, Fabric, Leather, Plastic, and vinyl surfaces.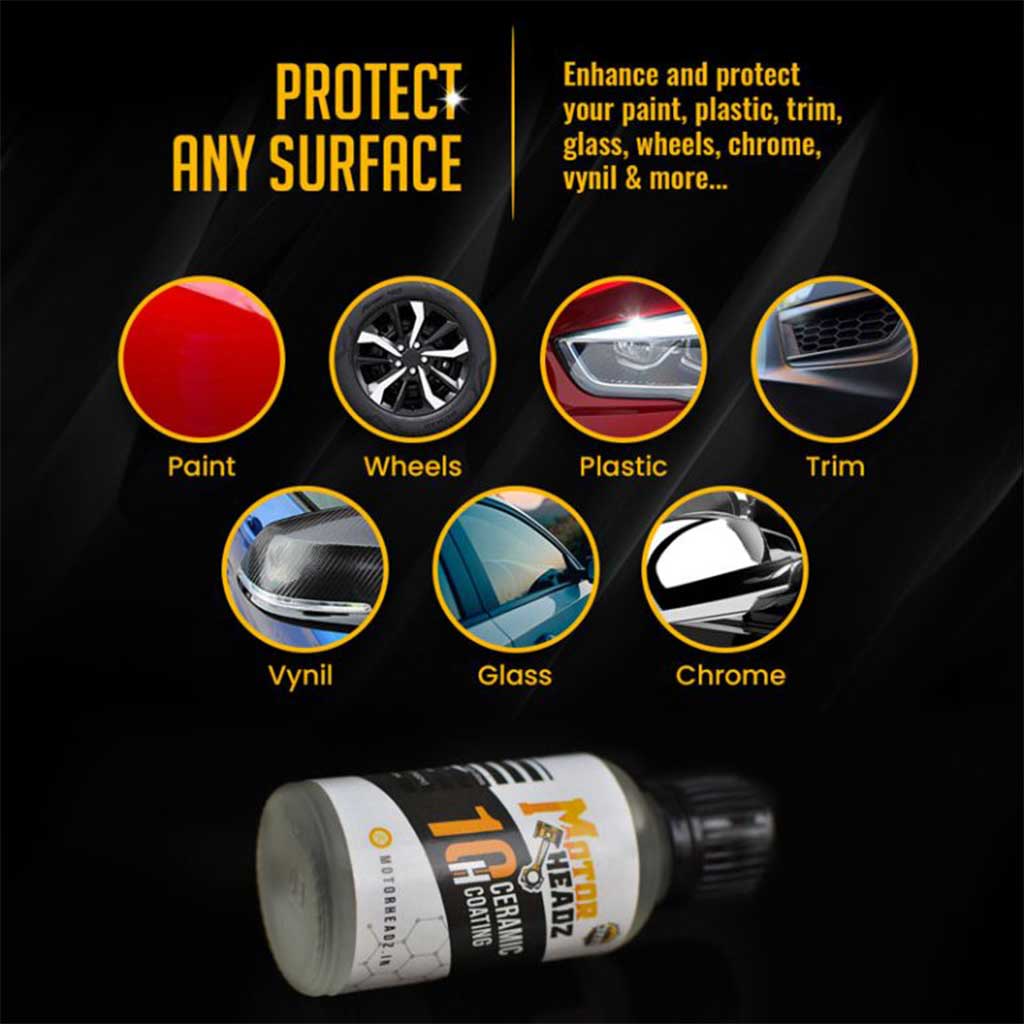 Revolutionary 10H Hardness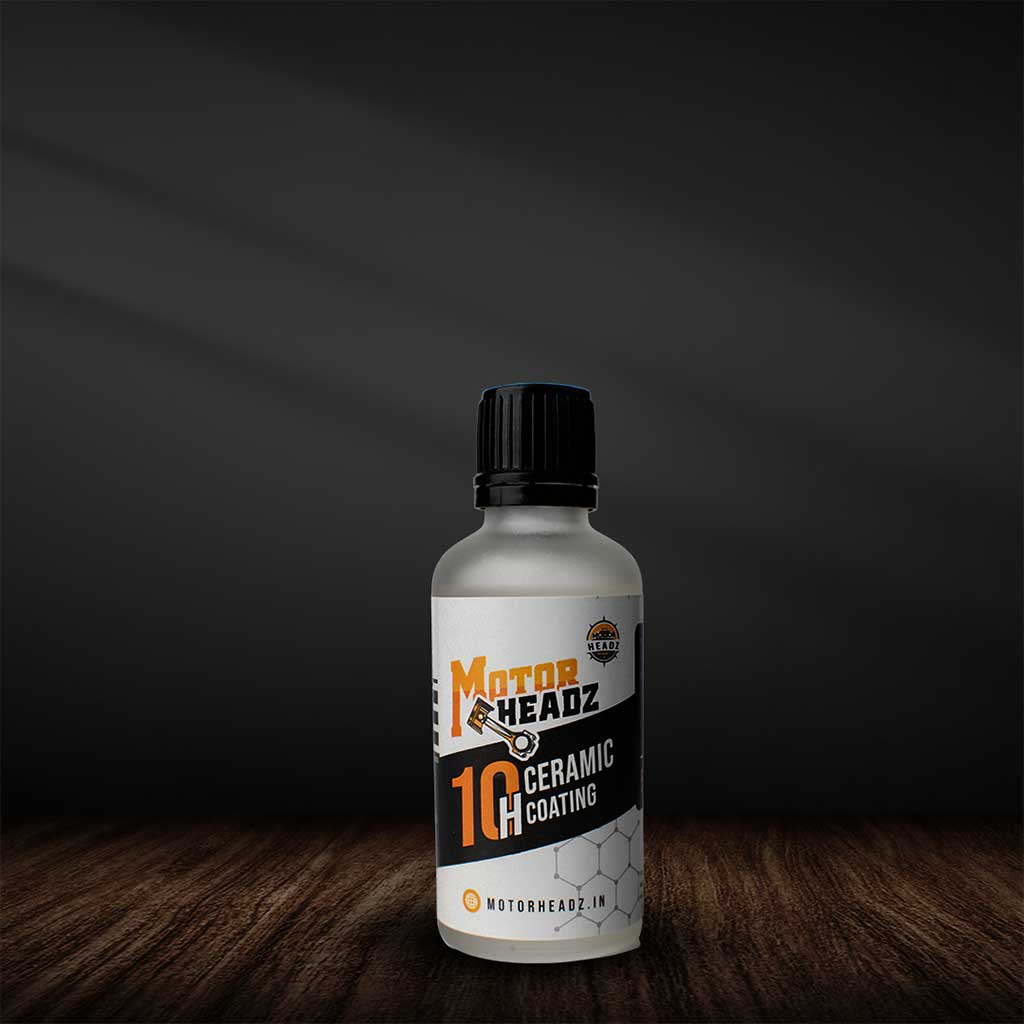 Motor Headz 10H Ceramic Coating boasts an incredible 10H hardness rating, providing an impenetrable shield against the harshest elements that your vehicle faces daily.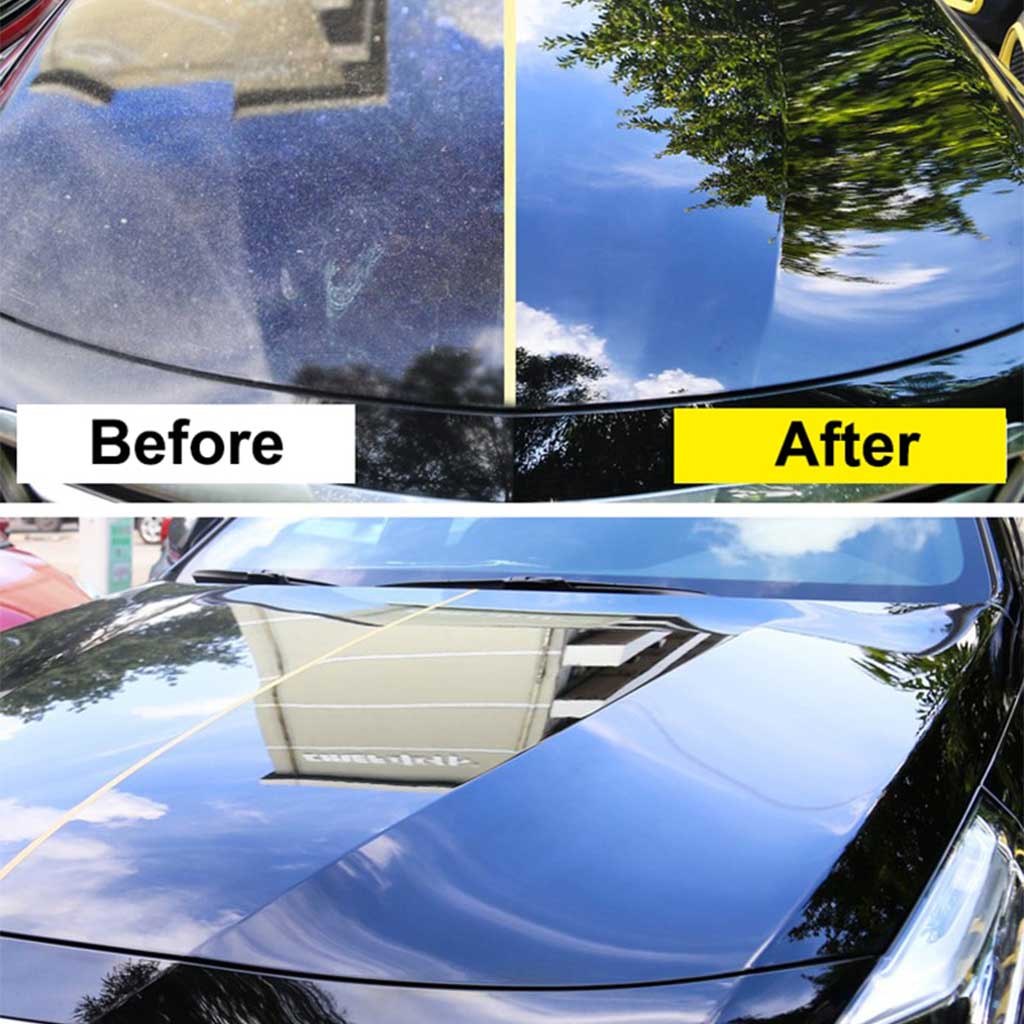 Prepare to be captivated by the stunning, mirror-like finish that Motor Headz 10H Ceramic Coating delivers. Its advanced formula enhances your vehicle's paint depth, providing an unrivaled glossy appearance that's bound to turn heads.
Experience the magic of water and dirt sliding effortlessly off your vehicle's surface. The hydrophobic properties of this ceramic coating ensure that rain, mud, and contaminants are repelled, making cleaning a breeze and maintaining that "just detailed" look effortlessly.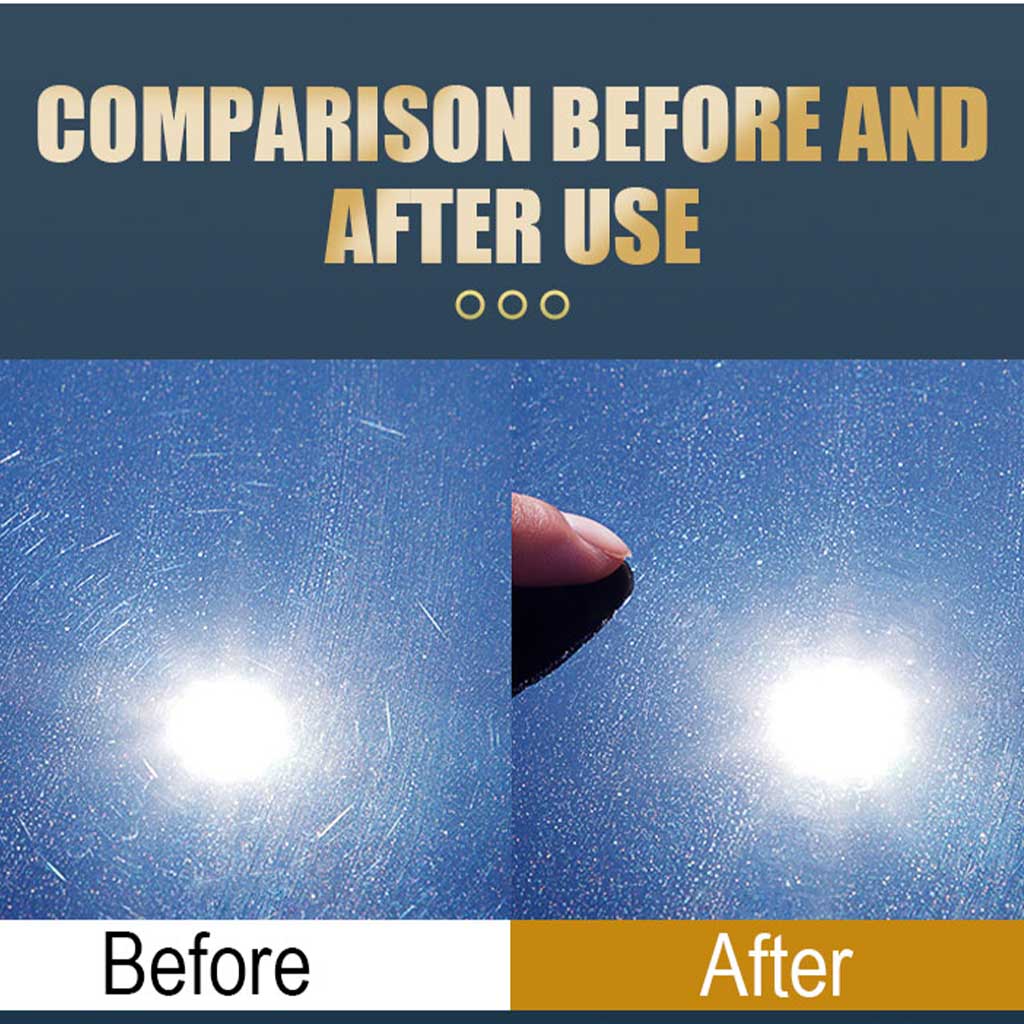 Prolonged sun exposure can cause paint fading and oxidation. Motor Headz 10H Ceramic Coating features UV-resistant components that act as a barrier against harmful rays, preserving your vehicle's vibrant color and preventing premature aging.
Applying Motor Headz 10H Ceramic Coating is a straightforward process that can be done by DIY enthusiasts or professionals alike. Our detailed instructions guide you through the steps, ensuring a flawless and professional-grade finish.
WHATS IN THE CERAMIC COATING KIT
Getting A "Do-It-Yourself Ceramic Coating Kit from Motor Headz means Ready-to-go. We included everything you needed for ceramic coating your vehicle.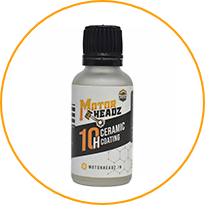 30 ML Motor Headz 10H Ceramic Coating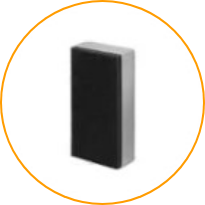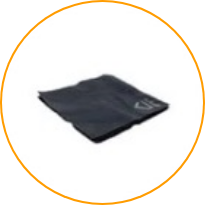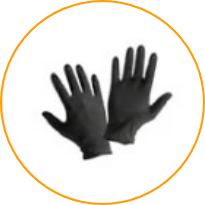 Professional Nitrile Gloves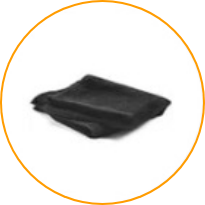 You will get a detailed how-to apply guide with the package.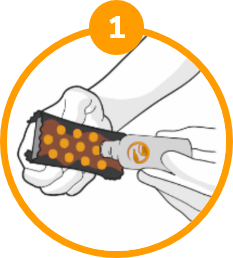 Pour Few Drops Of Coating On the Applicator
Spread it over your vehicle paint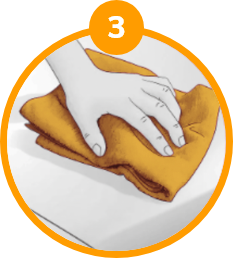 Wipe the entire surface with a Microfiber Cloth
Shipping and Returns
Shipping cost is based on weight. Just add products to your cart and use the Shipping Calculator to see the shipping price.
We want you to be 100% satisfied with your purchase. Items can be returned or exchanged within 30 days of delivery.
There are no question found.