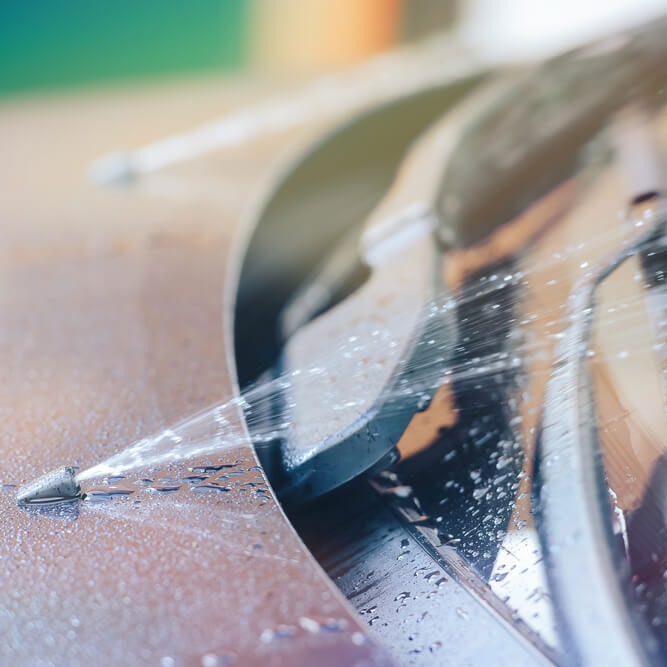 Automatic Windshield Cleaner(250ml)
Vehicle safety encompasses many things, but one that is easy to overlook is keeping the windshield clean enough. Introducing a new way to clean your windshield automatically. Dissolve thoroughly, Environmental friendly, Biodegradable, phosphate and fragrance-free formula. Very effective at removing bug splatter, bird droppings, tree sap and road grime from your windshield.

Guaranteed safe & secure checkout
Automatic Windshield Cleaner(250ml)
Description
Achieve Unprecedented Driving Visibility with the Ultimate Automatic Windshield Cleaner!
Are you tired of battling with smeared and stubbornly stained windshields? Do you wish for a crystal-clear view of the road ahead, no matter the weather conditions? Look no further, because we have the perfect solution for you – the Motor Headz Automatic Windshield Cleaner!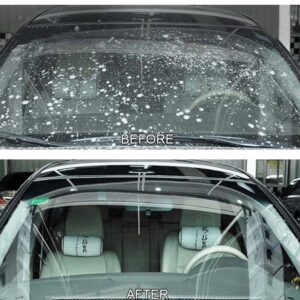 Why Choose Motor Headz Automatic Windshield Cleaner?
Unparalleled Visibility: Experience the joy of a clear and unobstructed view while driving, promoting safety and confidence on the road.
Time-Saving: Say goodbye to time-consuming manual cleaning methods. Our automatic application ensures that your windshield is consistently clean without the hassle.
Long-Lasting Results: The rain-repellent and UV-protective features of our formula provide lasting benefits, reducing the frequency of cleaning and maintenance.
Trusted Quality: MotorHeadz is synonymous with quality and innovation. Our Automatic Windshield Cleaner reflects our commitment to excellence and your satisfaction.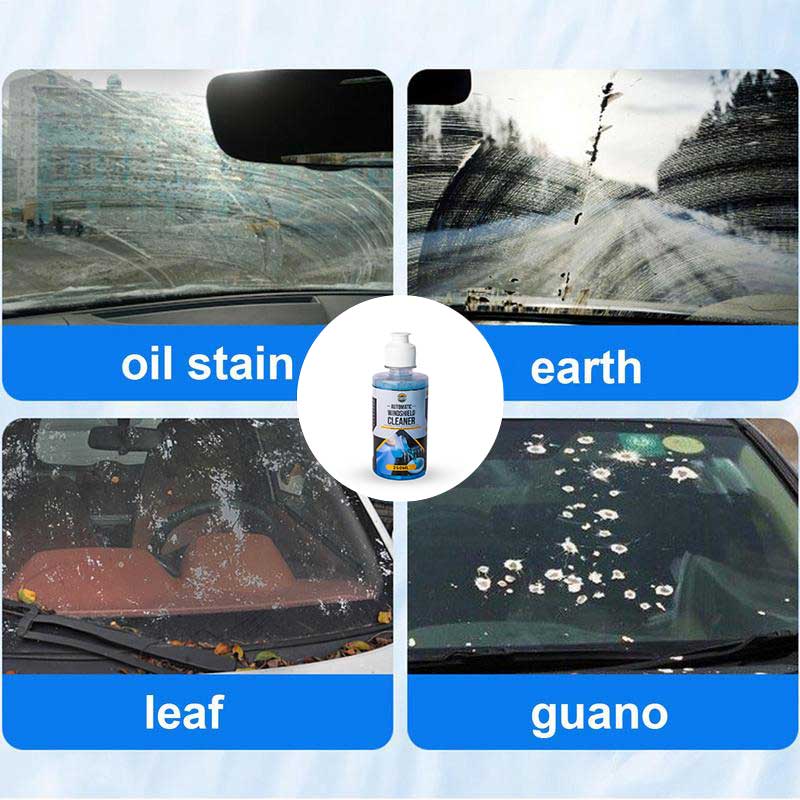 Our cutting-edge formula combines the power of advanced cleaning agents to effortlessly dissolve and lift away even the toughest of stains, ensuring a pristine windshield that enhances your driving visibility.
No need for any special tools or expertise. Simply pour the Automatic Windshield Cleaner into your wiper reservoir, and let our formula do the rest. Effortless maintenance of your windshield has never been this easy!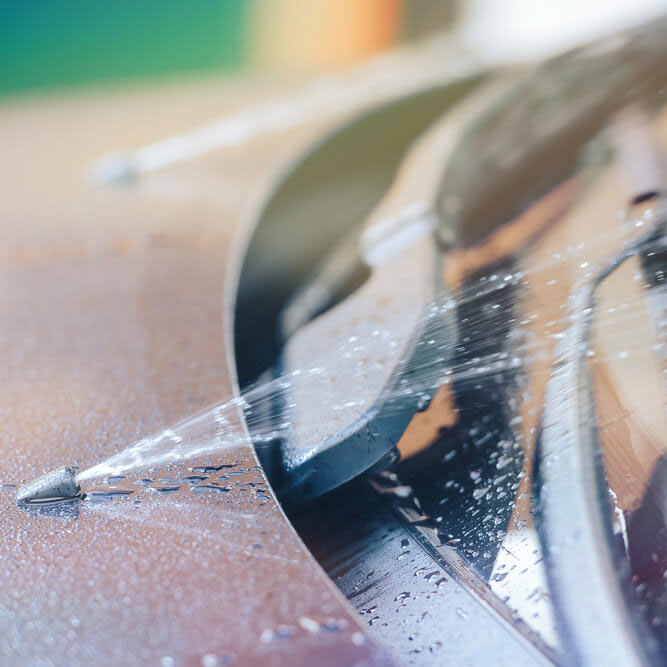 No more struggling with sprays, wipes, and countless attempts to reach every corner of your windshield. Our Automatic Windshield Cleaner easily attaches to your wiper reservoir, ensuring an even and consistent distribution of the cleaning solution with every swipe of your wipers.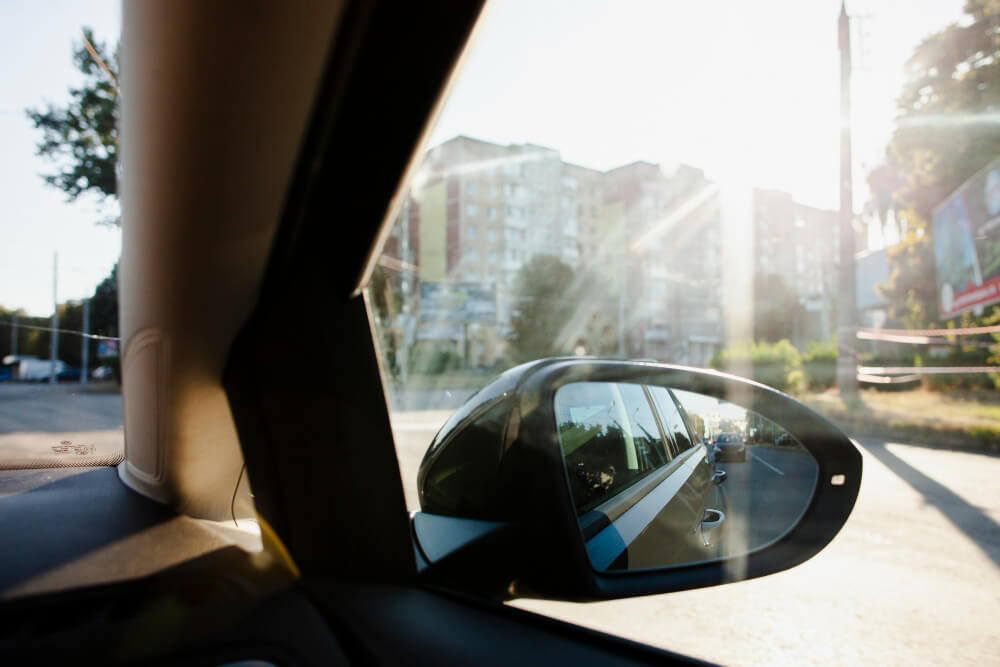 Prolonged sun exposure can lead to the degradation of your windshield's integrity. Our cleaner contains UV protectants that shield your windshield from harmful UV rays, helping to maintain its longevity.
Our cleaner is not just limited to windshields. It's also effective on side windows and rear windshields, providing a comprehensive solution for your entire vehicle.
How to use
Just pour around 50 ML of windshield cleaner into your wiper fluid container. Pour the water into the container until it reaches the fill line. You are good to go. Turn on your vehicle and press the windshield wiper fluid lever. Voila! Clean windshield.
Shipping and Returns
Shipping cost is based on weight. Just add products to your cart and use the Shipping Calculator to see the shipping price.
We want you to be 100% satisfied with your purchase. Items can be returned or exchanged within 30 days of delivery.
There are no question found.